Hello Again!
I was thrilled when
eShakti
contacted me to review one of their fabulous garments! eShakti offers beautiful clothing in sizes 0-36, and allows for custom measurements and style choices on all of their clothing.
I chose this lovely Peter Pan collar dress to review. For a small fee, eShakti allows you to choose different sleeve options, necklines, and hemlines. This dress was initially sleeveless, but I chose the short sleeve option instead. What woman doesn't love options!
eShakti will custom make your garment according to your specific measurements. When ordering, I compared my measurements to their standard size 2X, and they matched exactly, no custom measurements needed. The dress fits like a dream!
I dig the style and quality of this dress. The fabric is soft, yet sturdy, and the dress is fully lined and machine washable. I generally stay away from Peter Pan collars because I feel they make my bust look even fuller. But, because of the placement and width of the collar, I feel like there were no bust issues. I'm also loving the bronze sequins on the collar.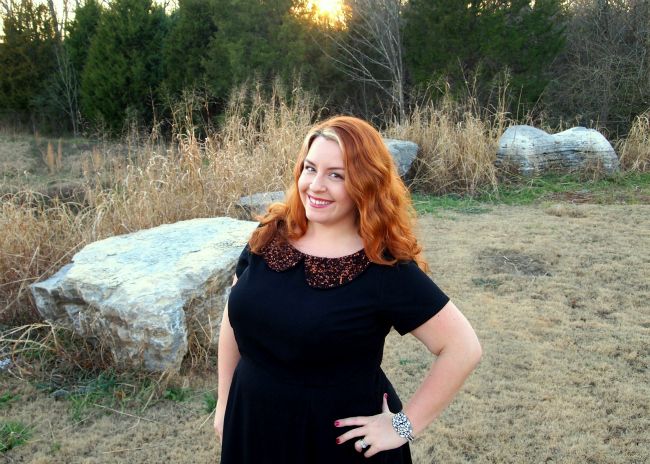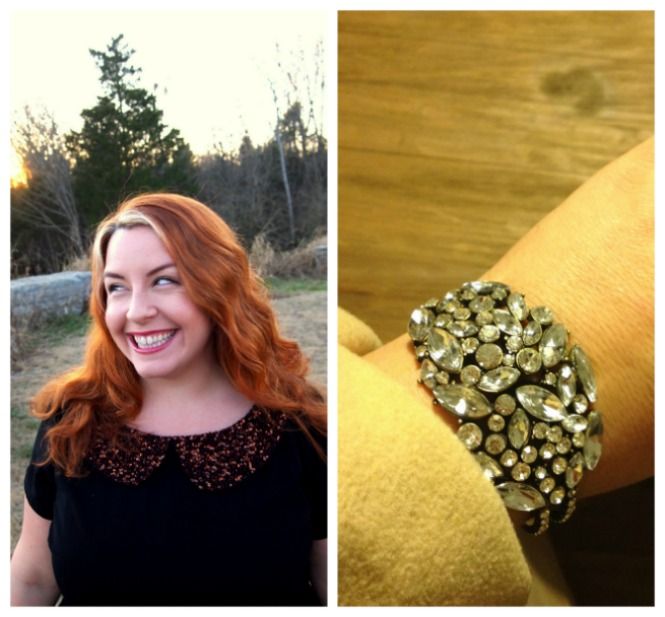 I sported this lovely dress for for a Nashville date night. We visited Amerigos, where these amazing cheese fritters happened.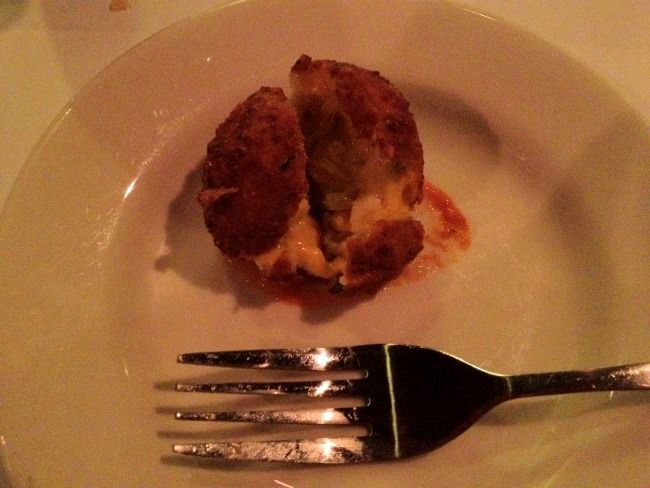 I am truly happy with my dress from eShakti. I recommend you check out their fab website, and receive $25 off your first purchase!