Hello Again!
My buddy Tracy recently hosted a girls night filled with Pinterest experiments, delicious food, and a bit o' booze. The craft:
Ornamnet Wreath
. The food:
Creme Brulee Cupcakes
. I deem both to be smashing successes!
Insulation noodles served as the base for the ornament wreath. They also make a cute hat.
The beginning, or "base" of the wreath. For detailed instructions on how to make one of these bad boys, check out this
link
.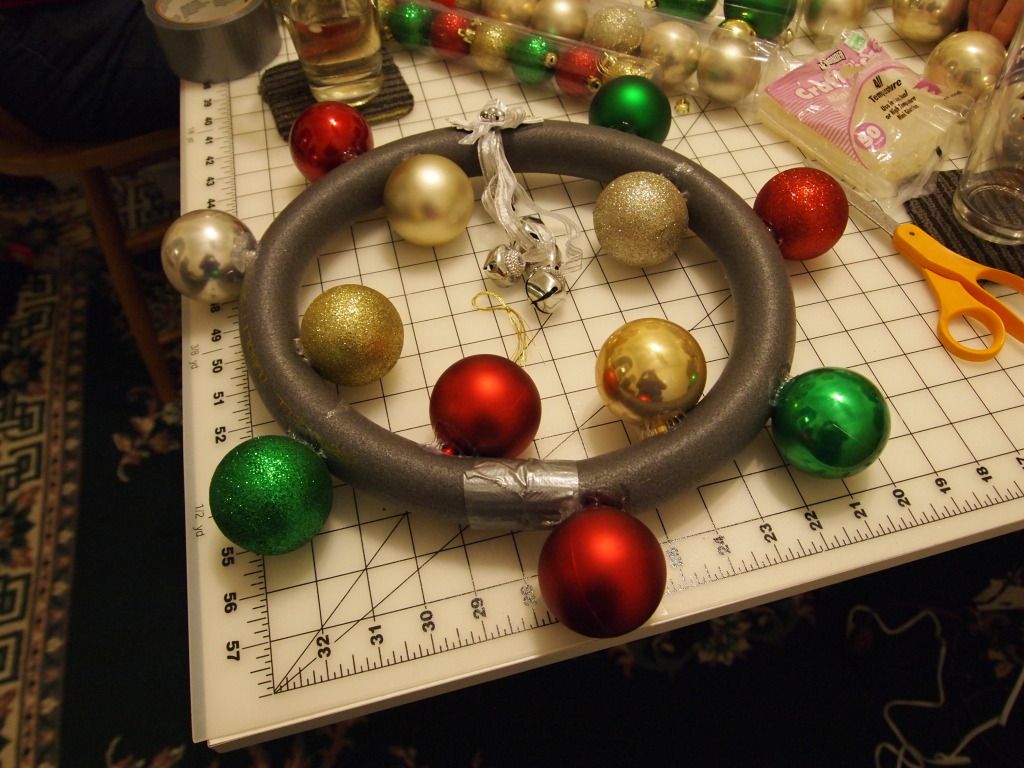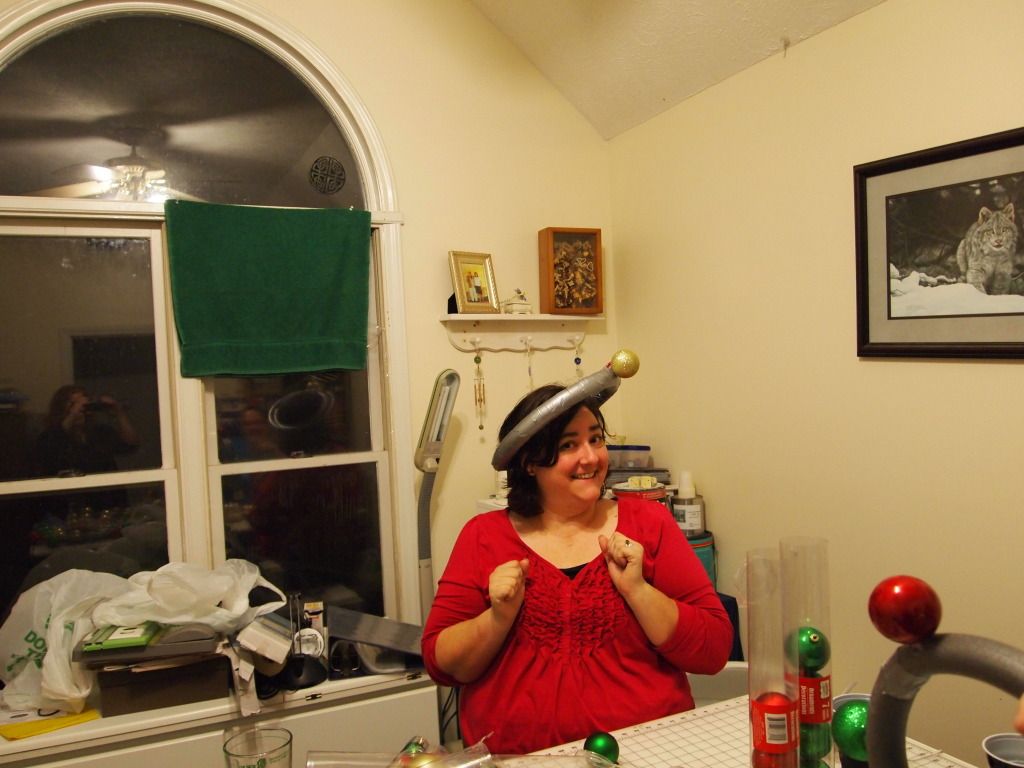 I'm not eating it, I swear.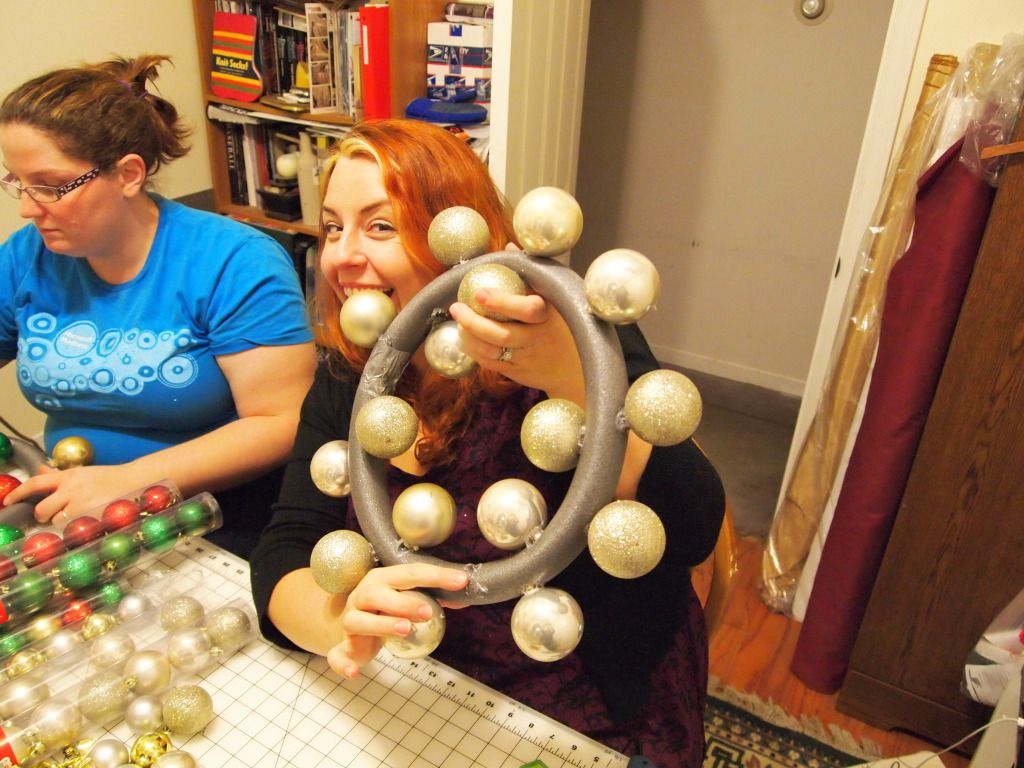 We listened to Chtistmas tunes and crafted our butts off.
It was an awesome time!
These
ornament wreaths call for a ton of ornaments in various sizes. We all ran out of certain sizes, and had to finish ours at home. Buy twice what you think you will need. Our local Dollar Store had a great selection!
Our respective dudes hung out downstairs and watched movies. This insane photo was taken while we were watching Tracy make cupcakes. Oh Aron.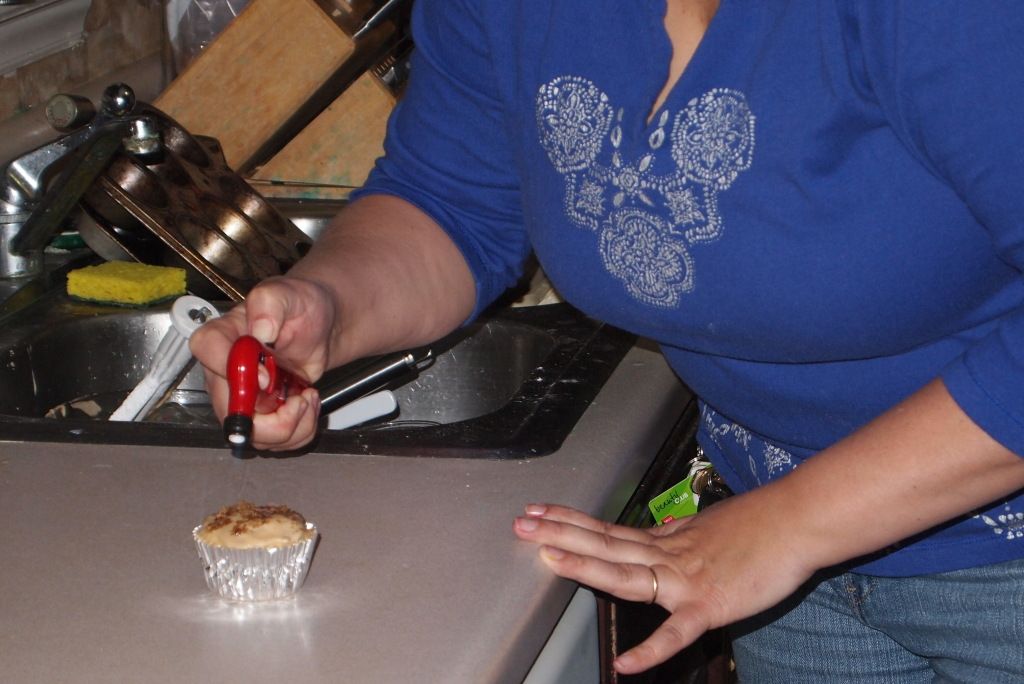 Tracy browning the cakes. They were delicious!
Here are some photos of our finished wreaths: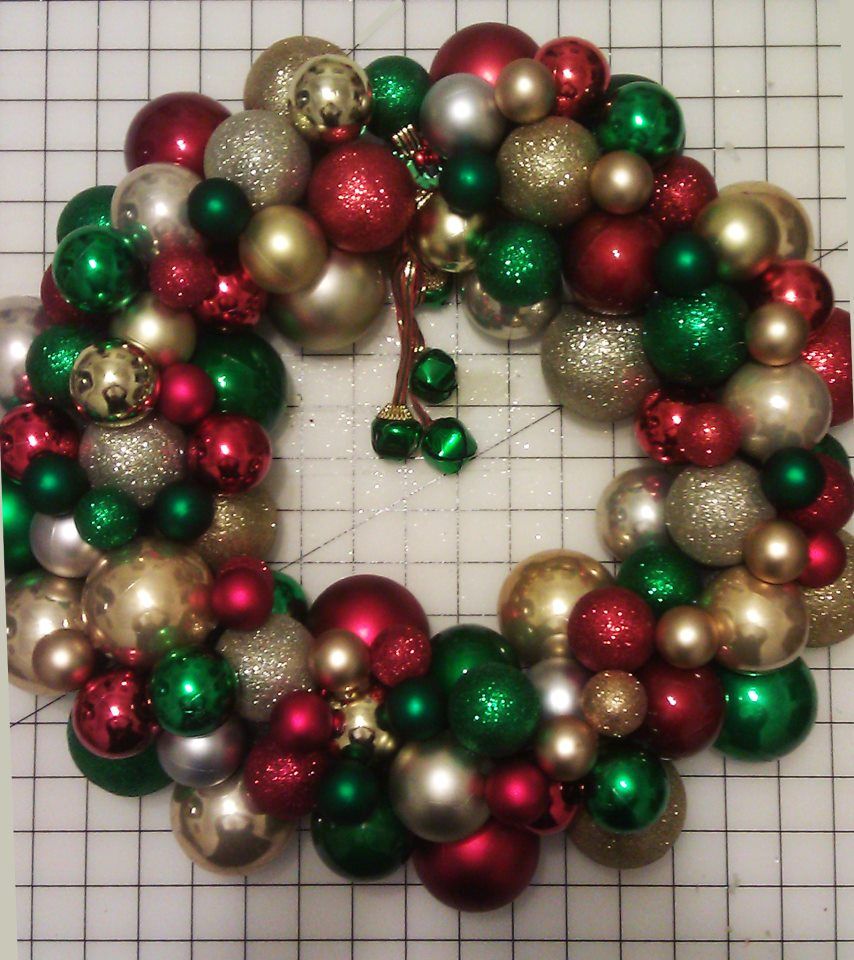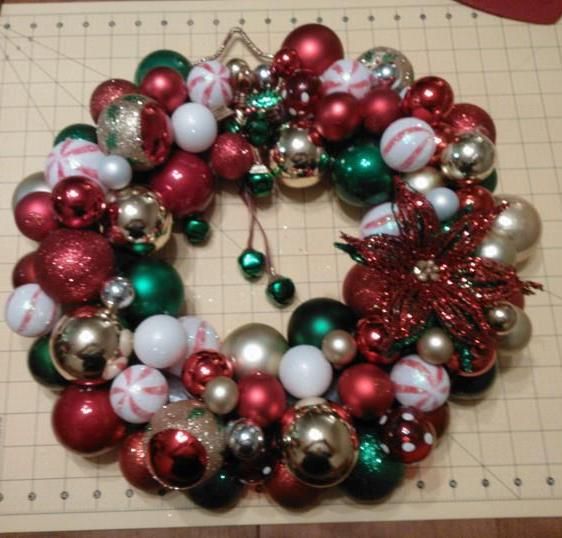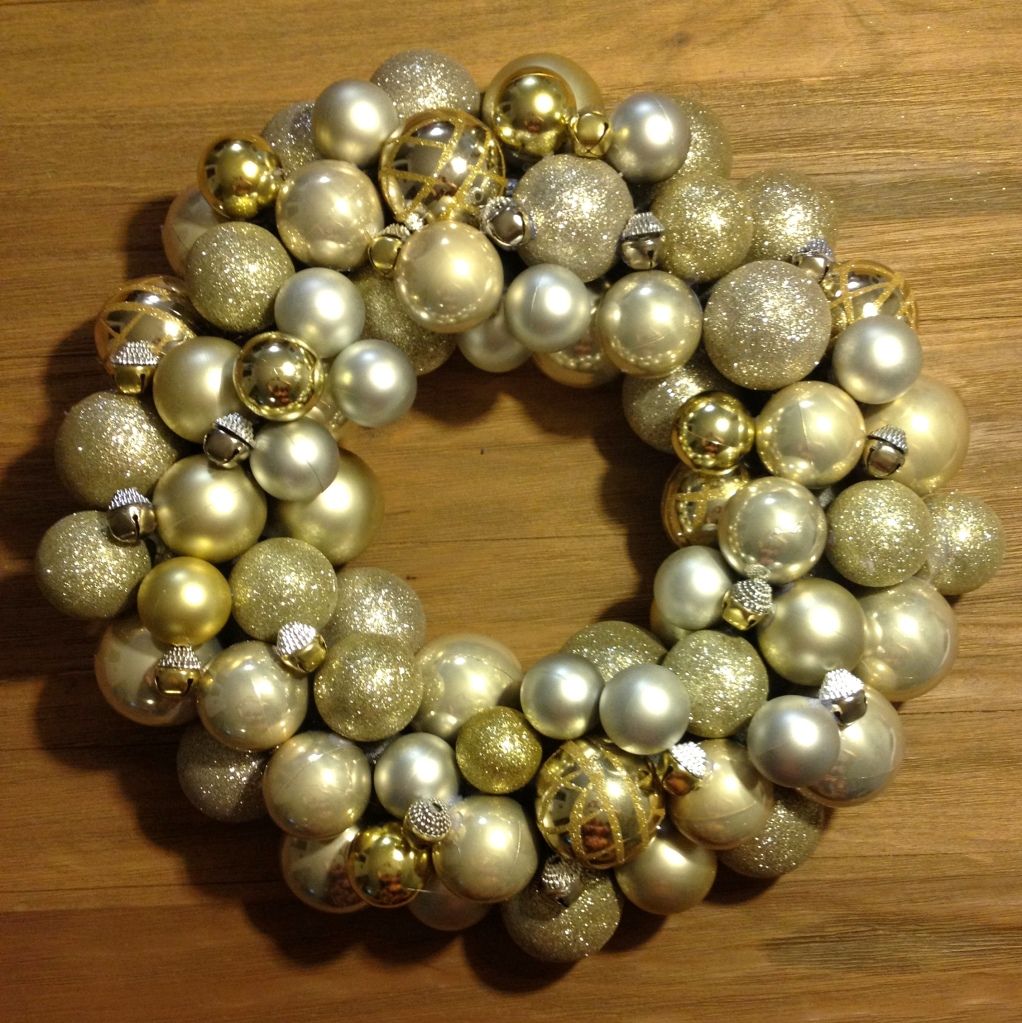 Hope you enjoyed our crafty antics! Have a good one:)